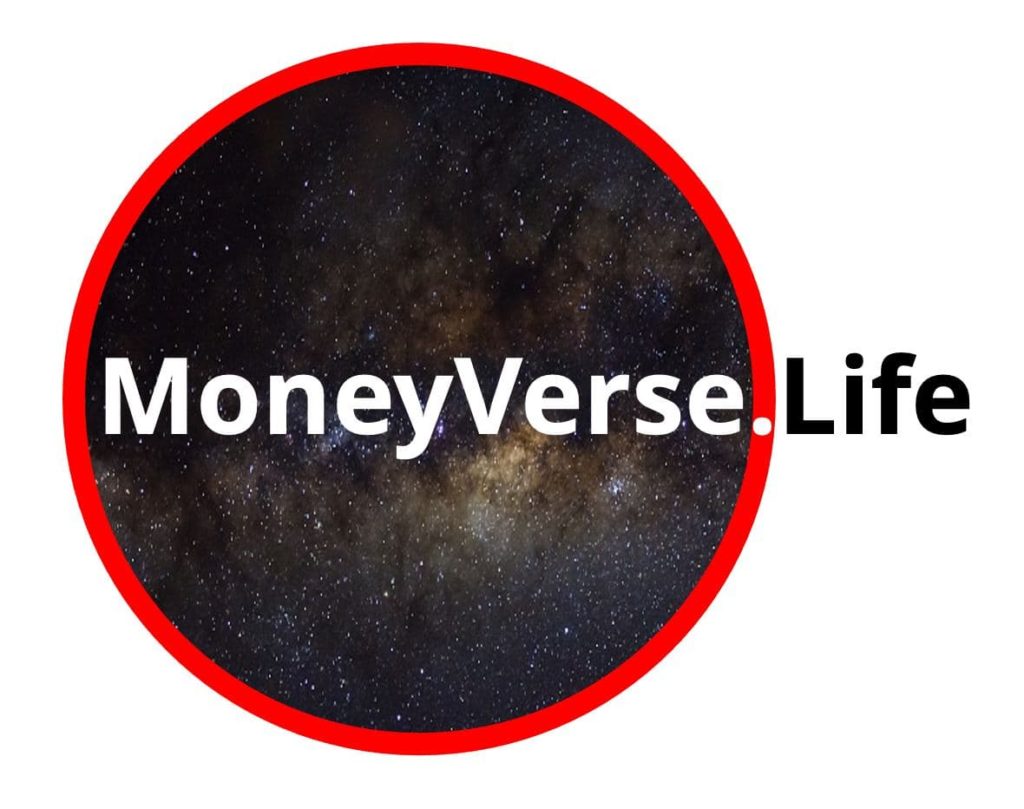 You are already on our mailing list.
Simply do a search in your email client for "MoneyVerse.Life" to find our emails.
If you can't find any of them, click here to let us know and include the email you used to sign up for us to check.
Do also follow us on Twitter @moneyverse_life and @ShaunTanAmazing, if you haven't already.
The MoneyVerse.Life Team
Go back to the main page here.