DROPPING SOON:

MoneyVerse + Life Video NFTs With Access To The One-Of-A-Kind MoneyVerse + Life Club
Get On The MoneyVerse + Life Whitelist
Instructions containing the whitelisting process, invite to our Discord server and updates about the MoneyVerse + Life NFT Drop will be sent to your e-mail:
The MoneyVerse + Life Series Of Videos

MoneyVerse+ Life is a one-of-a-kind NFT collection consisting of only 6,000+ short video lessons about money + life.
In each unique MoneyVerse + Life video NFT, performance artist Shaun Tan demonstrates the lessons using soon-to-be-obsolete paper and metal currencies, in front of many other artists' amazing pieces of art or life imageries.
In just a few seconds, you will learn what money really is, what its characteristics are, how it can multiply many times beyond its initial value and much, much more.
At the same time, the MoneyVerse + Life videos also draw your attention to some of the world's wonders, horrors and everything in between that exist for — or because of — money, or a lack of it, or in spite of it.
Our future generations will also be able to see how paper and metal currencies once looked like as all of their money will be in digital form only.
Why Own A MoneyVerse + Life NFT?
Because it's a
very rare type of collection
in the NFT space. Here's why:
1. The main character in this NFT is human. Not cartoons. Not squiggly lines. Not robots. Not aliens. Not animals. Not apes. 
2. This NFT is a collection of unique video editions. Not images. Not illustrations. Not gifs.
3. This NFT teaches important lessons about money. EVERYONE can appreciate this collection.
4. This NFT is a valuable historical record that preserves the images of paper and metal currencies for future generations to view until the end of time.  
5. NFT owners automatically become members of the exclusive MoneyVerse + Life Club which provides more money + life lessons and more benefits and privileges.
6. There are only 6,168 unique editions available. 
7. There's no other NFT collection like it. 
Why wouldn't you want to own it? 
The MoneyVerse + Life Club
MoneyVerse + Life NFT owners will be able to login to the MoneyVerse + Life Club at this site via their Metamask wallet. 
Among other benefits, the MoneyVerse + Life Club provides time-saving, to-the-point lessons on the MoneyVerse + Life videos which all also act as jumping points into the various new wealth concepts and strategies that can make you richer in a fraction of the time it takes everyone else.
In addition, you will discover fully-automated money-making methods that require the least amount of effort from you. With Web3 concepts, passive income is finally achievable for most people. 
Here's a sneak peek of some of the content in the member area, with more added over time:
Discover The Mind-Busting Passive Income Method Called "The 9th Wonder Of The World" Revealed In The Member Area
Note the average returns in the Average Daily column (in red dashed lines) for each of the 4 assets (those assets are hidden for now). 
Their returns range from 0.58% to 1.06% per day.
That's a whopping 17.4% – 31.8% per month! 
And the results were and are still being achieved when the markets have crashed in the past few months because of high inflation and high interest rates on borrowings.
Best of all? 
Once set up, the profits on those assets are generated for you completely hands free!
It's PASSIVE INCOME at its finest.
You do NOTHING other than to look at your dashboard to see those returns happening in real time. You can SEE your profits adding up quickly, often times every few minutes!
You can get access to the MoneyVerse + Life Club member area with the purchase of at least one MoneyVerse + Life Club NFT!
All Videos In The MoneyVerse + Life NFT Collection Are Unique
The following videos are just a few of the 1,028 unique editions of MoneyVerse + Life Video #1. 
The other 5 videos also come with 1,028 unique editions each.
Each unique video shows one of 6 money lessons in front of a different backdrop. Combined, each unique backdrop of each of the 6 lessons tells a different story even if the lesson is the same — with some backdrops actually changing the meaning of its foreground money lesson instead.
The MoneyVerse + Life Videos
You have seen Video #1 above with unique variations. Here's a preview of Video #2:
The other 4 videos in the MoneyVerse + Life series cover the other important lessons about money. 
Each of the 6 videos is of a different duration, all but one are below 20 seconds long — yet the gist of each lesson is easily demonstrated.
The remaining 4 videos will be revealed on Drop Day. 
The 6,168 unique editions are created with different combinations of hundreds of amazing static or animated backdrop art or life imageries. 
The main message of the videos is to show that while money may make the world go round in many cases (in multiple different ways), there are many other important aspects of life that can still exist — and in fact, even thrive — without it. 
This project highlights some of the most amazing art and life imageries found in the public domain by some of the most talented artists in the world. 
The stories, feelings and realities their art and imageries tell and invoke make a great fit to the foreground lessons about money and how it relates to life (or not). 
We have spent a total of 200 hours curating tens of thousands of their best art and imageries for inclusion. It has been an amazing experience. You can find their art and life imageries in the public domain here. 
The MoneyVerse + Life Roadmap
Starting from when the first NFT is minted, owners can immediately access the MoneyVerse + Life Club via their metamask wallet containing at least one MoneyVerse + Life NFT.
The MoneyVerse + Life Club is always a work in progress, so expect more and more content about how to increase and protect your wealth over time. 
There are more benefits planned for MoneyVerse + Life NFT owners in future Phases – including whitelist spots for future NFTs in the MoneyVerse + Life and priority notifications of a MoneyVerse + Life Galaxy. 
Phase 2 will be announced when the time is right. We think you'll like what's coming up. 
The MoneyVerse + Life Team
The MoneyVerse.Life Video Series NFTs are created by the following:
Shaun Tan, who is a lawyer, magician and entrepreneur, performed the magical money lessons to illustrate the lessons for each video.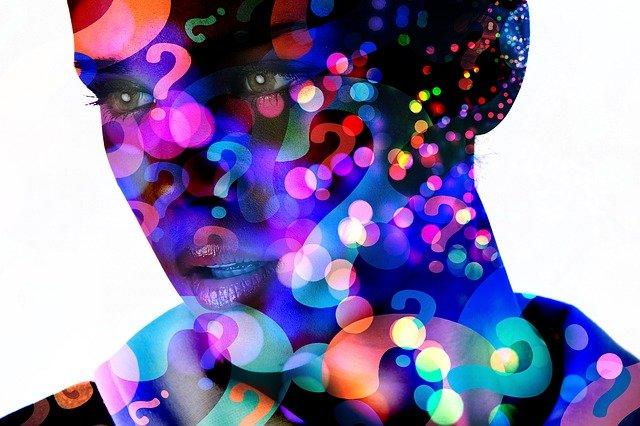 A group of underground Web2 and Web3 experts led by Sen Ze created the content for the MoneyVerse + Life Club. All are experienced in tapping into amazing wealth creation, multiplication and preservation concepts and opportunities.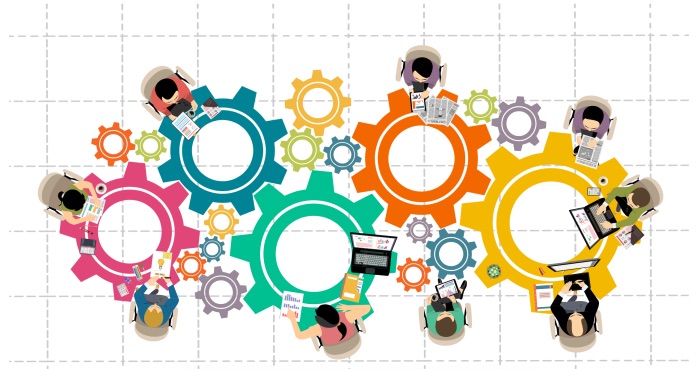 Video creation, editing, web and NFT programming and overall set up are done by another crack team with various expertise in Web2 and Web3 concepts and operations.
Blockchain assets including cryptocurrencies and NFTs are highly volatile and risky investments that may give extremely high returns but can also result in significant losses and liability. You understand that you alone will bear any losses that may arise from your blockchain assets investing activities. Please do your own research before making any investment decisions and do not invest more than you can afford to lose.